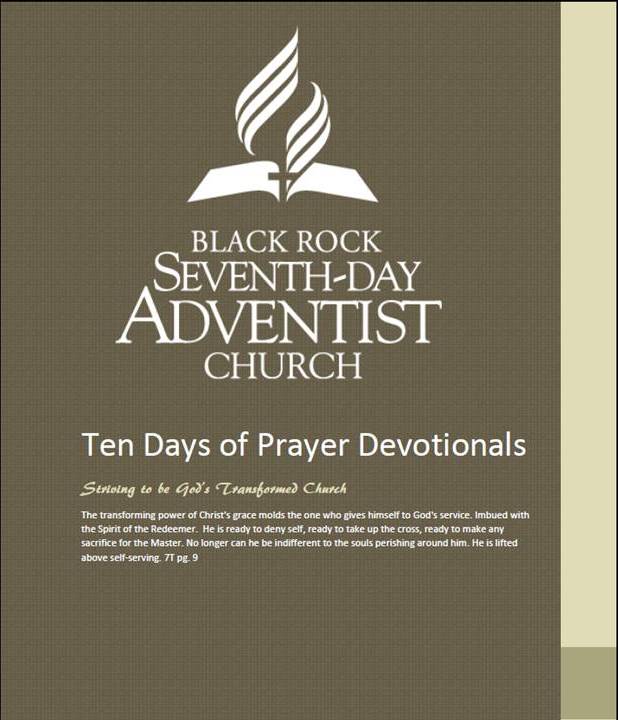 PASTORS MESSAGE


Psalm 27:13, 14 - I had fainted, unless I had believed to see the
goodness of the LORD in the land of the living. 14 Wait on the LORD: be
of good courage, and he shall strengthen thine heart: wait, I say, on
the LORD.

It is my pleasure to lead and to invite all of us to a wonderful
transformational experience through prayer and the study of God's
Word. Let's all continue to experience the goodness of God and know
that he is evident. God is willing to out pour his power on all of us.